Top 10 Ways To Burn 100 Calories Without Going To The Gym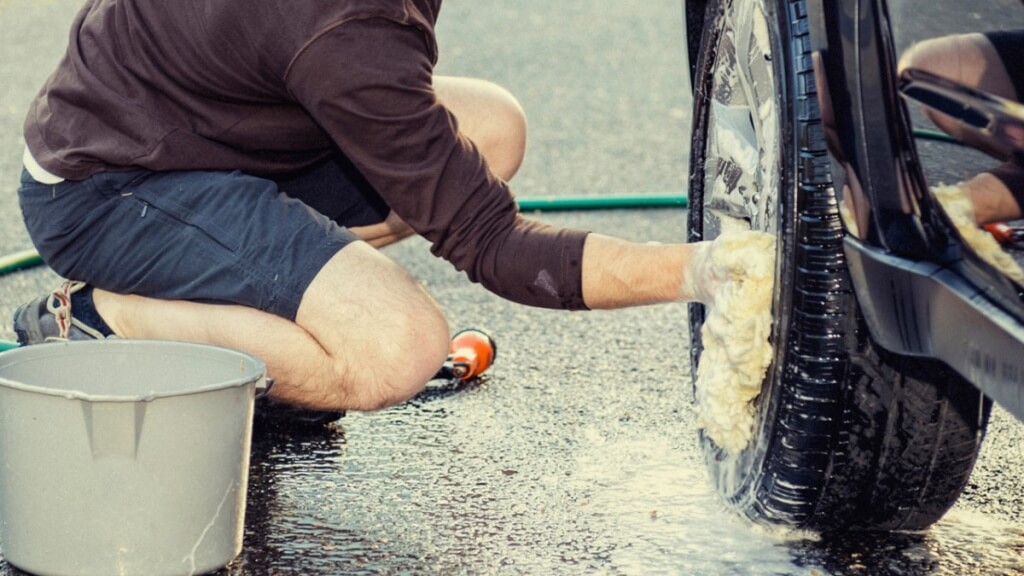 You don't need to go to the gym to exercise. Are you aware that you could burn 100 calories quick with everyday activities? In just 30 minutes or less, you can certainly burn off a great number of calories. Majority of these things you currently do daily but just don't notice the amount of calories you burning. Exercising regularly not only helps you to shed weight by burning extra calories but also increase metabolism and provides you with energy.
Here are 10 ways you can burn 100 calories without going to the gym.
Go Swimming – Doing a couple of laps in the pool is a great approach to burn off those extra calories. You can burn 100 calories with just 15 minutes of swimming.
Ride a Bike – A simple bike ride around town for approx. 20 minutes can burn 100 calories.
Take the Stairs – Avoid the elevator and go for the stairs to blaze some calories during the day. Spending only 11 minutes of climbing stairs a day will burn 100 calories while helping tone your glutes.
Dance – Dancing is a fun way to shed to some calories. Play your favorite playlist and dance around for 20 minutes in your living room to burn 100 calories!
Clean the House – Housework is a terrific method to melt away calories. You can start with some chores such as washing dishing, mopping the kitchen floor, dusting around the house, scrubbing the bathtub and vacuuming the carpet.
Walk the Dog – Taking the dog for a 25-minute walk around the neighborhood will burn off 100 calories.
Jump Rope – Go to the park or right in your driveway to jump rope. Begin skipping rope for 10 minutes at moderate pace.
Wash the Car – Within 30 minutes, all you need is a pail, sponge and hose will burn 100 calories while saving money in your pockets.
Bowling– Instead of the movies or going out for drinks go to the bowling alley with your friends. You can burn 100 calories in about 30 minutes of bowling.
Yard Work – Doing outside work like gardening can definitely burn alot of calories. It is a great workout because you are constantly squatting, digging, lifting, and walking around, which are working your legs, arm and core muscles.